Someday you search something on Google and when you visit Facebook that same thing seems to follow you around? It happens a lot, but, did you know that it's possible to do same with apps? It is called mobile retargeting!
There are some strategies of marketing mobile that are smart and one of them is  mobile retargeting. The name is not weird. But, do you know exactly what is it?
What is retargeting?
The retargeting definition comes from the drift of target, in other others, it's a strategy to target a specific audience again with the same product or offer.
It can be done if the person searches for the product or already has purchased once. It's possible to use the social media to do that or even the own app.
The main goal of mobile retargeting is to grow conversion and retention of clients for your app. Not  everybody that sees some campaign or downloads your app buys something. Maybe it's time to attract this audience again.
Retargeting or new acquisition: which one is better?
Many developers focus on new users acquisition because they're under the impression that it isn't worth invest on retargeting, for some reasons. The first one is that the most people download apps to uninstall it the next day.
So, the first thought of the developer is: why should I invest in a user who didn't have interest in my app before? It makes sense, so they prefer to give priority to new users.
New users obviously are important for an app, but they can be disqualified too. A user that already downloaded your app potentially have more chances to be monetized and engage
So, if the majority of app downloaders don't stay, besides investing on new acquisition, why don't think about retention too?
Why use mobile retargeting?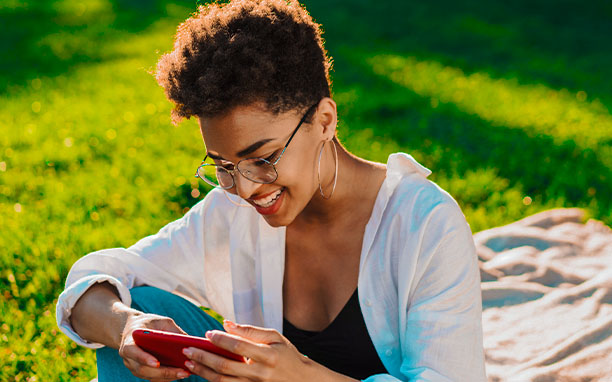 Now that you know what retargeting is, you need to understand why use mobile retargeting in your strategy. With this, it's possible to recover missed downloads and it's possible to analyze the customer behavior and understand what is necessary to keep this user in future.
Also, it allows you to use social media to call attention of the user, in Facebook, for example, the click rate increases.
Things to consider
There are some points that are important to consider when you start to work with mobile app retargeting. The approach has to be different with a client that already knows about your app. Check it out:
Personalization
For app retargeting, something unique is important to the user. So, be creative, analyze the history of the user before you uninstall the app. For example, if your app is a game, try to retarget the customer showing his last score, encouraging to go back.
Frequency
One thing very important to pay attention is the frequency that users are seeing your campaign. Sometimes, it's not necessary that someone see many times the same image or phrase.
It depends on your strategy to each client so, you can set a limit to people seeing the posts. Some users need see something more than one time to be convinced. It goes by the study of the type of user.
Deep Linking
Before everything, you need to know that deep linking is a link that sends somebody directly to the app's page for download. So, always pay attention on this. Be careful to put the right link and double check to which app store this user will be sent.
You already get that retargeting is a good choice to have lost conversions back. But, don't forget to work with user acquisition too. The both strategies are important to an app successful.
More than that, optimization of the app is very important  to get users, be it for the new one or early users. App Store Optimization is an ongoing process that puts your app in front of the others.
Don't you have an idea about what is that? Don't worry! We from RankMyApp can help you with this. Do you have an app? Make a personalized analysis with one of our specialists in ASO.